Mark Strong is running for Utah House District 41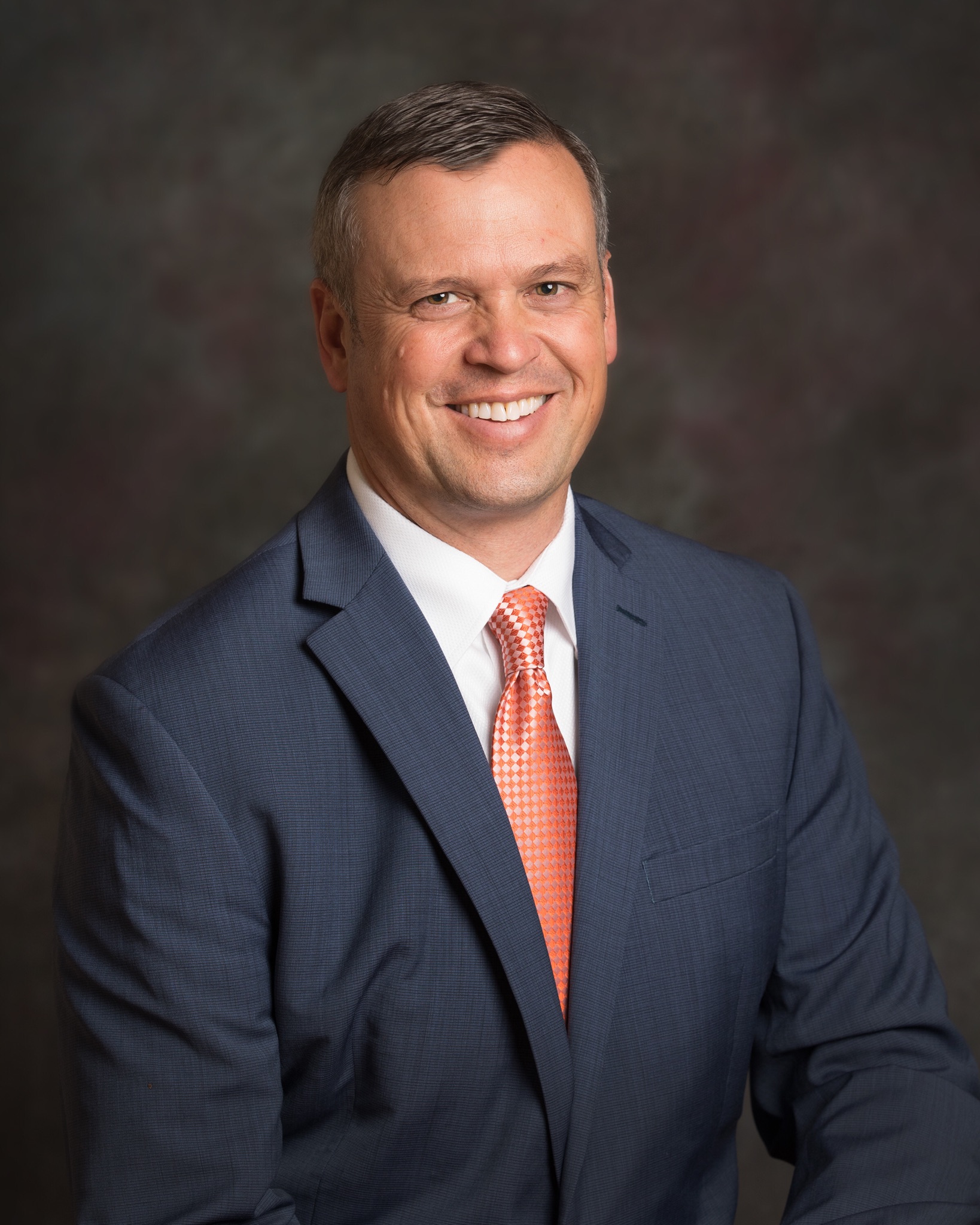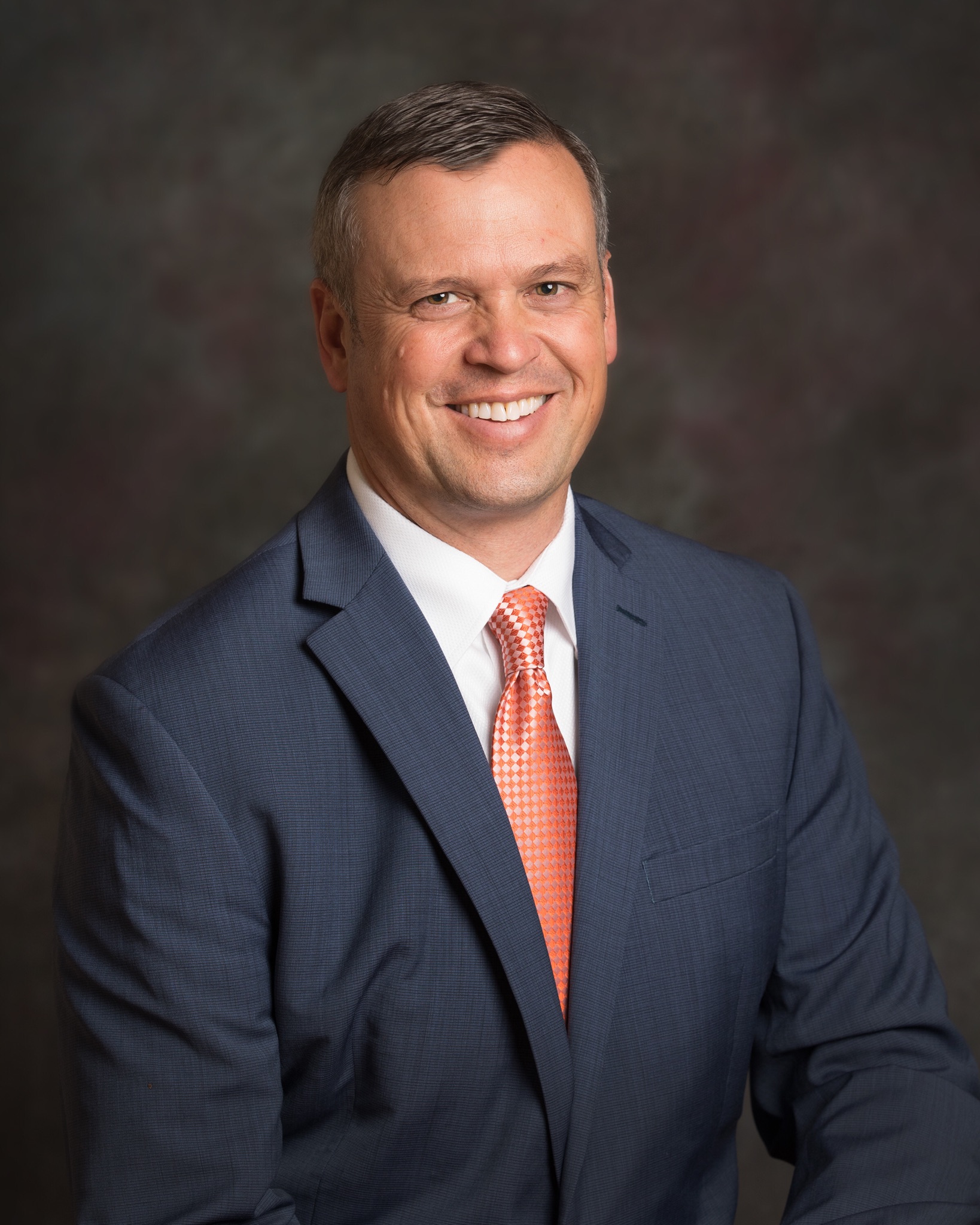 Why I'm Running
I want want to preserve freedom for my family and yours.
One of the most memorable experiences of my youth was living in Munich, Germany while my father was serving in the Air Force. While there I got to travel to Berlin with our youth football team to play the American team there and to see West Berlin. Back in 1982 the wall between East and West Berlin was a very dark place. During my weekend there our team went to a lookout point where we climbed some stairs to a small platform, big enough for just a couple boys, and looked over into East Berlin. The only way I can describe the contrast is black and white on the East versus technicolor on the West. I know now that it was the result of Communism versus freedom. This experience coupled with being raised in a military family on bases overseas and in the U.S., has given me a great love of freedom, the benefits that come with it, and the efforts needed to keep it.
The experiences of my youth as well as frustration with today's politics, especially at the federal level, has propelled me to get involved by running for the Utah House of Representatives for District 41. I want to preserve freedom for my family and yours. Some of the ideals that will guide my actions in the house are described below. Please take some time to learn about me here and feel free to reach out to me in person or by email.
---
Awards
Friend of the Taxpayer 2019–Utah Taxpayers Association
Business Champion 2021–Salt Lake Chamber
Business Champion 2019–Salt Lake Chamber
Defender of Liberty Award 2019–Libertas Institute
Defender of Liberty Award 2021–Libertas Institute
Champion of Economic Freedom–2019–Americans for Prosperity
Champion of Economic Freedom–2021–Americans for Prosperity
Conservative Achievement 2019–The American Conservative Union Foundation
Conservative Achievement 2020–The American Conservative Union Foundation
---
---
Who do I serve?
District 41 consists of Bluffdale and Riverton
---
About Mark Strong
Mark was raised in a large family as an Air Force "brat". He moved all over the county and even lived overseas while his father was serving. He served a full-time mission to Minnesota and returned to his studies at BYU where he received a degree in Communications with an emphasis in Public Relations. While living in Provo he met his wife, Cindy who had just finished her teaching degree, and they have lived in Utah ever since.
Mark and Cindy are the proud parents of six talented children. As a family they enjoy visiting the beautiful National and State Parks within Utah. They enjoy International travel, as well, and the broadening experience of learning about other people, cultures, and histories.
Mark's hobbies include keeping his lawn as green and weed free as possible, dating his wife weekly, and getting out to cycle as often as time permits. He has ridden LOTOJA three times and counts the summit of Mt. Haleakala (0 to 10,000 feet) as one of his personal triumphs. He has ridden a 100 mile bike ride with five of his six children and plans to complete the last one next summer. He is a collector of tandems bikes and loves riding the four he owns with family and friends.